Consulting
Modern software development is complex and its complexity has many reasons. Some of them are technology, processes and people, where I can help with my expertise:
Technology
Kotlin: Pragmatic, idiomatic usage of Kotlin, testing in Kotlin
Testing: Unit testing, integration testing, modern best practices.
JVM ecosystem, Spring Boot
Distributed systems, backend development, microservices, self-contained systems
MongoDB
Docker
Related blog posts: Modern Best practices for Testing in Java, Best Practices for Testing in Kotlin, Focus on Integration testing, Package By Feature, Self-Contained Systems in Practice, Don't Share Libraries among Microservices.
People and Leadership
The sociology of software development
Doing code reviews like humans
How to become an effective team manager
Related blog posts: Team Manager's 1-1 Toolkit, Tech Talks, Peer Feedbacks, Staff Appraisal, How to Motive Developers, Code Review Guidelines for Humans
Software Development Process
The code review process and the human aspects of code reviews.
Related blog posts: Code Review Guidelines for Humans, Tech Talks
Impressions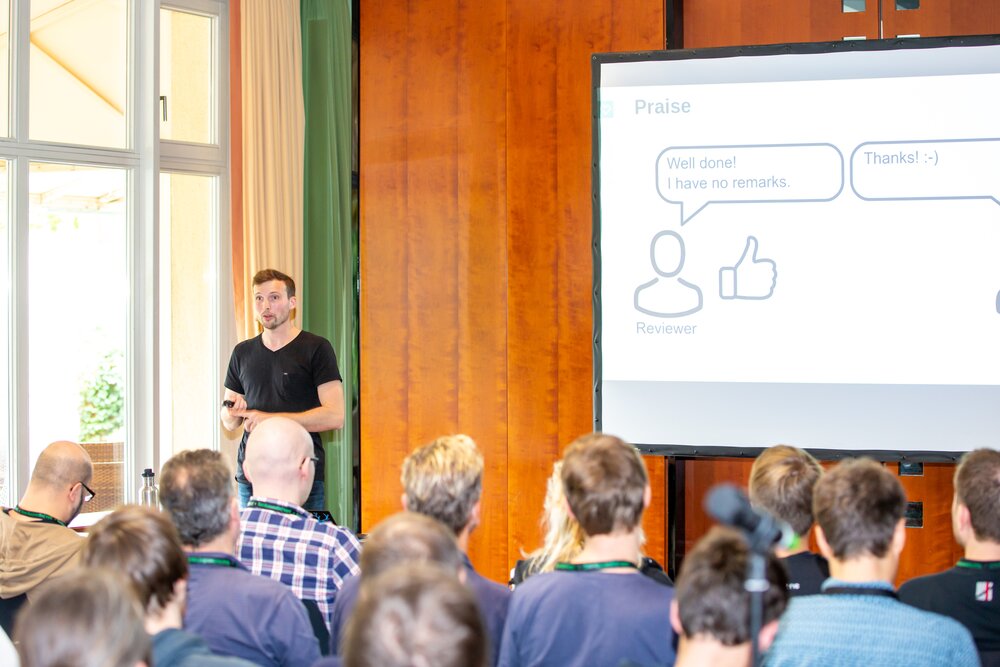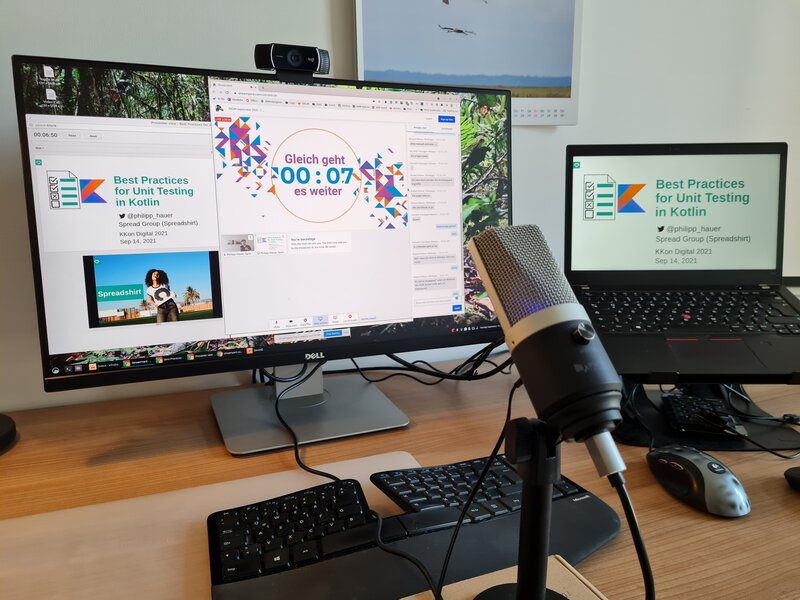 Contact
If you have a request or any questions I would be happy to answer them via email: